Develop articles of association
No, they didn't take just one month!
At our meeting in October (or November) we asked for people to provide some feedback on the draft articles that had been prepared.
Then 3 people discussed the document by email, in person and over a hot google document to come up with something that was acceptable to all. It was interesting to see who raised issues about household power, and under what circumstances people could be asked to leave. Also, how many meetings a year did we want to attend? How could we have voting in our Articles, but operate with a consensus model? Lots of questions, and not many answers.
In January the process had lost some momentum, but someone else stepped forward and pushed through to the end! Past our meetings, past our decision making processes and then through the Office of Consumer Affairs - whoosh! the Coup had a legal existence!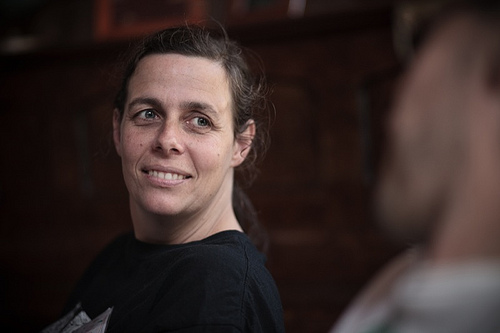 Karen